Content Creation Blueprint: Fast & Easy Strategies to Write More, Sell More, and Work Less
In the training below, we're going to talk about…
How to make content creation easier. Most people dislike writing, but it's a must for online business owners, so let's get good and comfortable with it.
Shortcuts you can use to increase your output without increasing your work hours.
How to leverage every word you write for maximum effectiveness (and profits).
How to organize your content so it's always on hand and ready to use again and again.
arrow-down
Got questions? Visit the Q & A page for access to our live call, where I'll help you get past your unique trouble spots.
Done-for-You Content Providers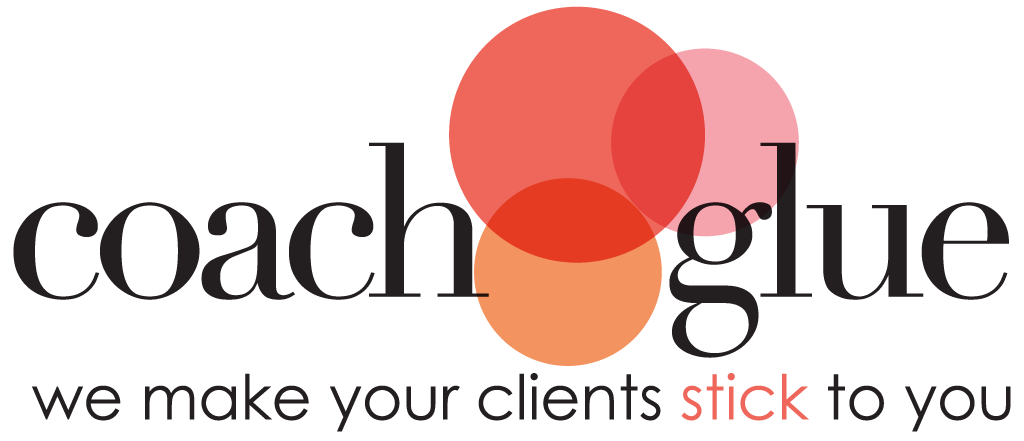 Coach Glue offers content for business coaches and service providers, and they specialize in business-building courses and training.

​Piggy Makes Bank offers content for bloggers and business owners in the self-help, business, and health niches.

White Label Perks provides a done-for-you content in both written and graphic form. They specialize in self development, business, and marketing topics.

​List Magnets specializes in–you guessed it–list-building content. They offer ecourses, workshops, and other content.